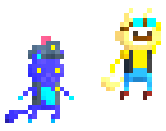 Super Tony Land is the story of Tony, a plumber from Brooklyn doing his best to make a living in the Videogame Realm.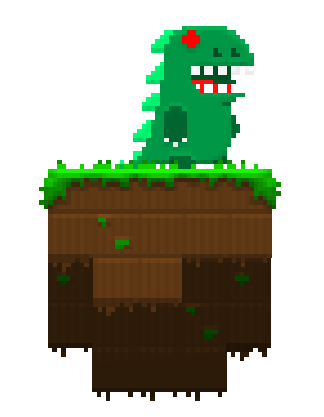 It's also so much more...
Side Scrolling Platformer
Crazy Power Ups
Powerful Level Editor
Physics Based Construction
Dynamic Lighting on Sprites
Visual Programing Language
Character Creation
Link Levels to build whole Worlds!
Share Worlds over Steam Workshop
Find countless new adventures to play!
Hey, excited about Super Tony Land and want more? We often livestream development on
Twitch
and you can hang out and talk to us anytime on
Discord
. If you're interested in supporting
Robot Loves Kitty
and getting all kinds of cool bonus stuff, check out our
Patreon
.