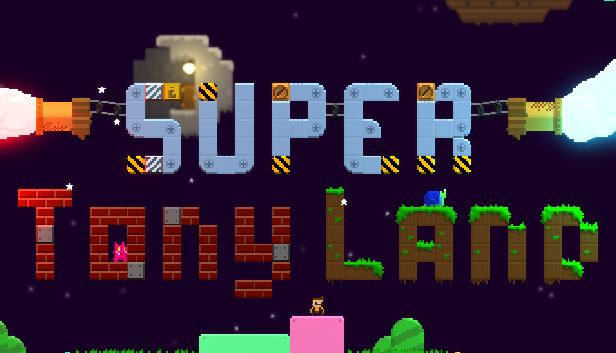 ---
Videos
Alpha Trailer YouTube
---
Images
download all screenshots & photos as .zip (4MB)
---
Logo & Icon
download logo files as .zip (13KB)
---
Additional Links
Steam Page
where you can add the game to your wishlist! store.steampowered.com.
---
About Robot Loves Kitty
Boilerplate
Robot Loves Kitty is a Husband and wife game studio based in Upstate New York. Their main goal is to make games that they love.
More information
More information on Robot Loves Kitty, our logo & relevant media are available here.
---
---
presskit() by Rami Ismail (Vlambeer) - also thanks to these fine folks